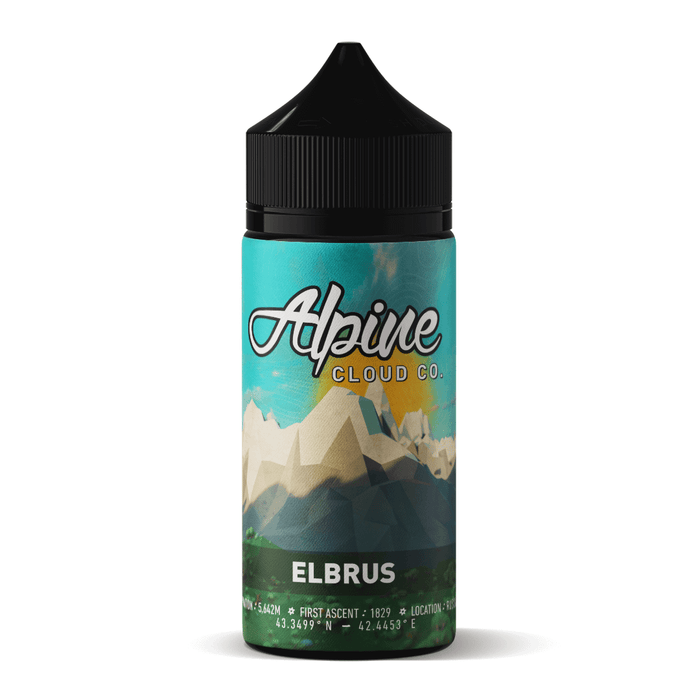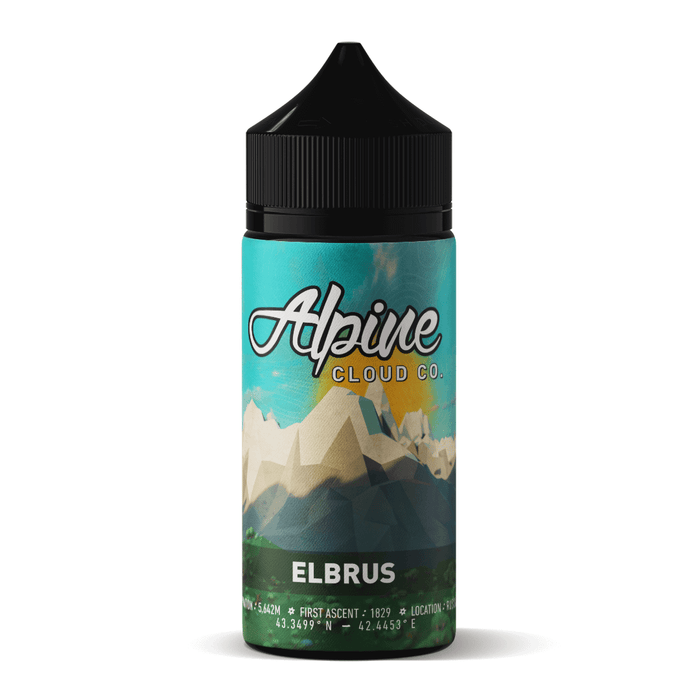 Alpine Cloud Co. - Elbrus
Please log in to access wholesale prices.
If you don't have a Vape Traders account, please submit an application and we'll be in contact.
ELBRUS - Russia - 5642m - First Ascent: 1829
Whenever I'd go to the cinema, I'd always take a packet of Starburst lollies with me. In the dark, you can't really tell which flavour you've pulled out until you pop it in your mouth so I always said a silent little prayer: no yellows, no yellows, no yellows... But every now and then I'd hit the jackpot: PINK!
Slightly tart, but with that creamy strawberry sweetness that always hit the spot.
Now it's your turn: do yourself a favour and get yellow starbursts out of your life, stick with pink.
So yeah, Elbrus. It's a pink starburst. Get on it.
Specs:
Strength: Doubler or Ready to Vape
VG/PG Ratio:

 

Doubler 50/50
Ready to Vape 70/30

Origin: Australia
Ingredients:

 

PG, VG, natural and artificial flavours. Does not contain nicotine.
Product statement can be found here.