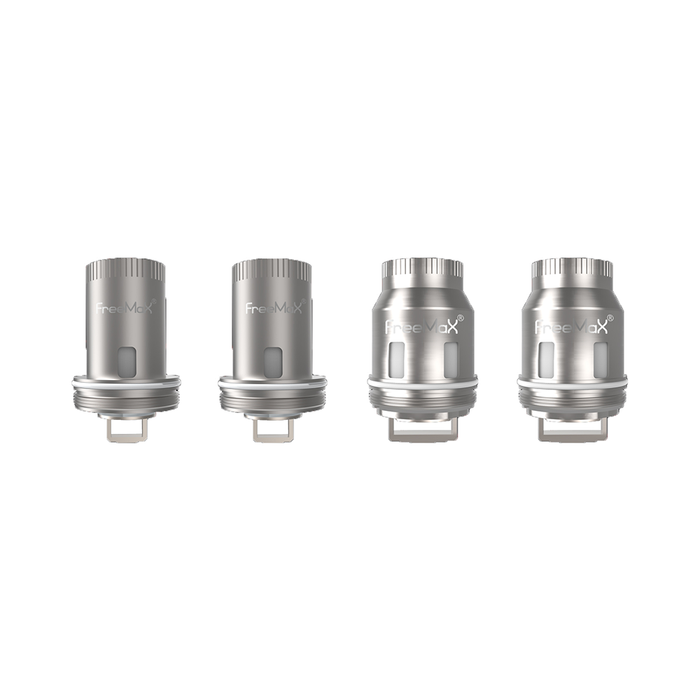 Freemax Fireluke Mesh Pro Coils
Please log in to access wholesale prices.
If you don't have a Vape Traders account, please submit an application and we'll be in contact.
These coils are compatible with the Fireluke Mesh Pro, Fireluke Pro and original Fireluke Tanks.
They are NOT compatible with the original Fireluke Mesh or Fireluke 2 Mesh tank. For those coils, visit this link.
Specs:
Kanthal Single Mesh 0.15ohm: 40 - 70W
Kanthal Double Mesh 0.2ohm: 60 - 90W
Kanthal Triple Mesh 0.15ohm: 80 - 100W
Kanthal Quad Mesh 0.15ohm: 90 - 120W
Kanthal Quintuple Mesh 0.15ohm: 80 - 100W
SS316L Single Mesh: 0.12ohm: 400 - 550°F (can also be run in wattage modes)
What's in the box:
3 x Fireluke Mesh Pro Coils