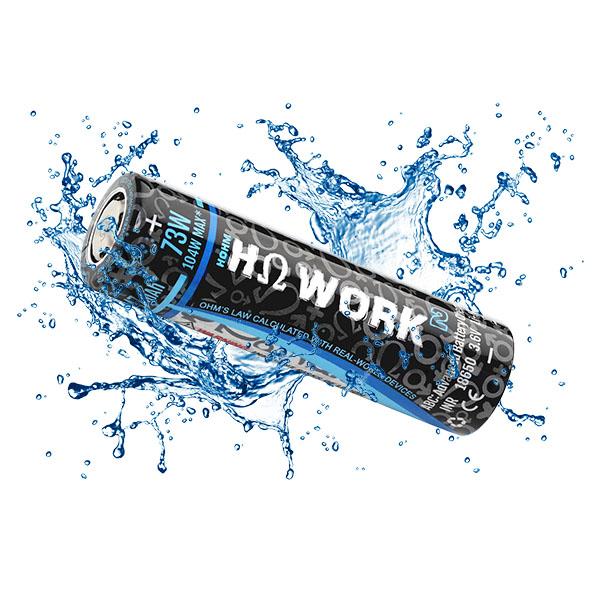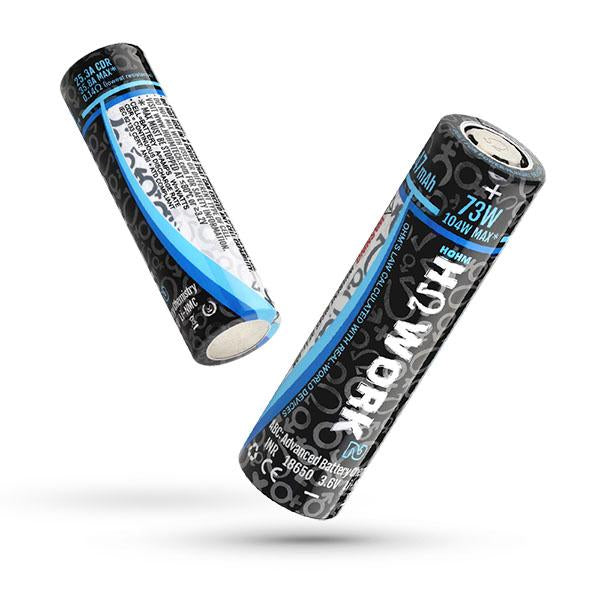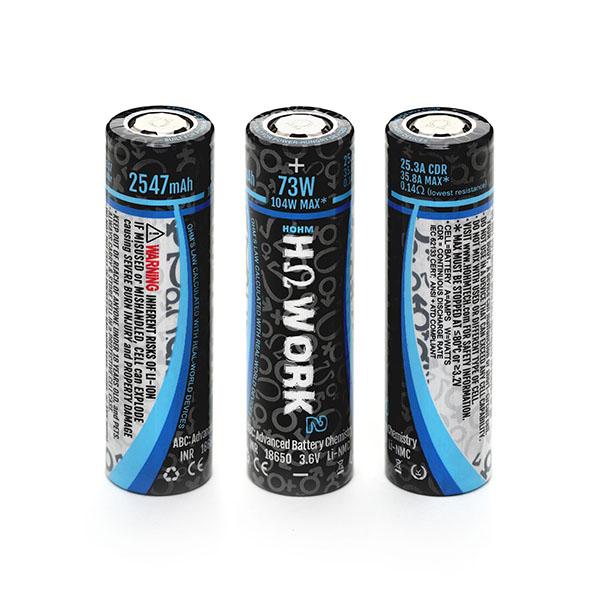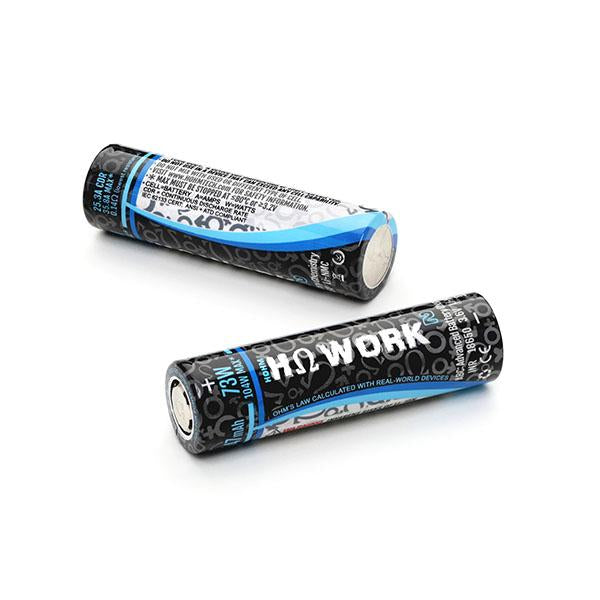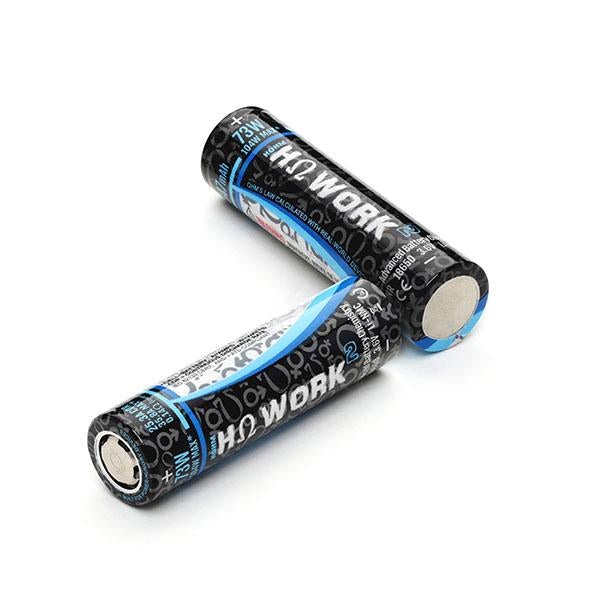 HohmTech Hohm Work2 18650 Battery
Please log in to access wholesale prices.
If you don't have a Vape Traders account, please submit an application and we'll be in contact.
HohmTech have arrived loudly and proudly! These cells are created in collaboration with Indonesia Chemistry, contain quality internal materials, incredibly low internal resistances and contain an ultra safe Poly Seal (stronger than road grade bitumen!) inside each cell. Plus, they're specifically developed and approved for vaping use, so be sure to support companies supporting safe battery use in our industry right here.
The Hohm Work2 is for all you mechanical 18650 mod lovers, kicking in a 2547mah capacity with a massive 25.3A discharge rating! Need the hardest possible 18650 hit, just like your VTC5As? Then get to work with the Work 2.
Specs:
Capacity: 2547mah
Continuous Discharge Rate: 25.3A
Nominal Voltage: 3.6V
Capable of charging at up to 3.82A
Industry-unique QSP Li-NMC
Enhanced Positive Thermal Coefficient ensures lowest possible chance of thermal runaway (a.k.a. battery venting)
Quad Stripping Process delivers lowest possible voltage sag
Embossed top cap identifies each Hohmtech batteries' authenticity
What's in the box:
1 x HohmTech Hohm Work2 18650 Battery