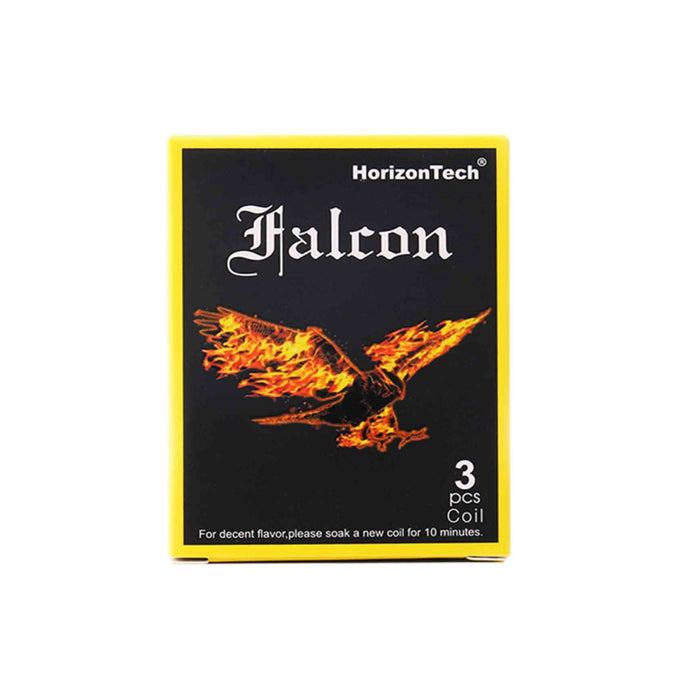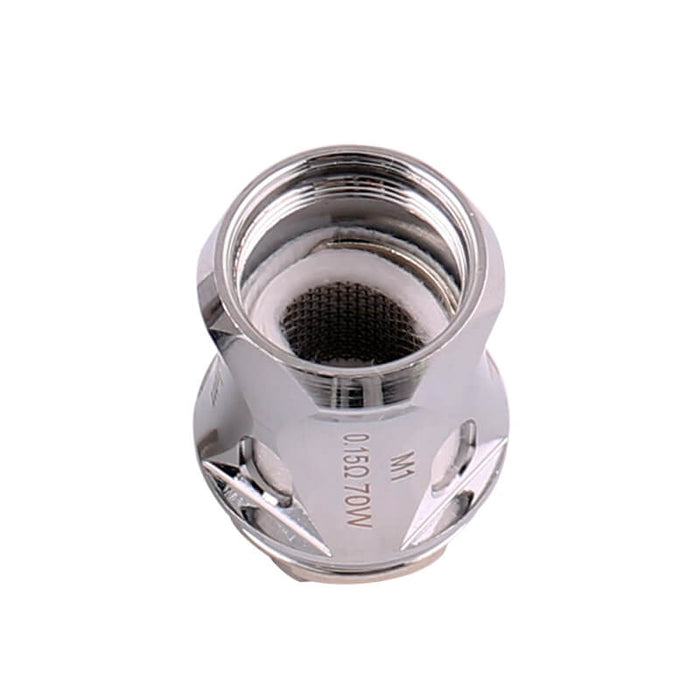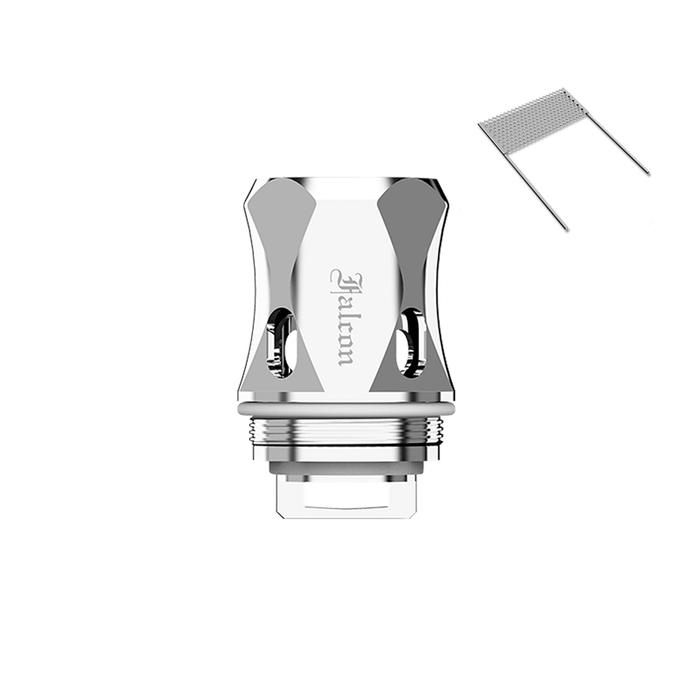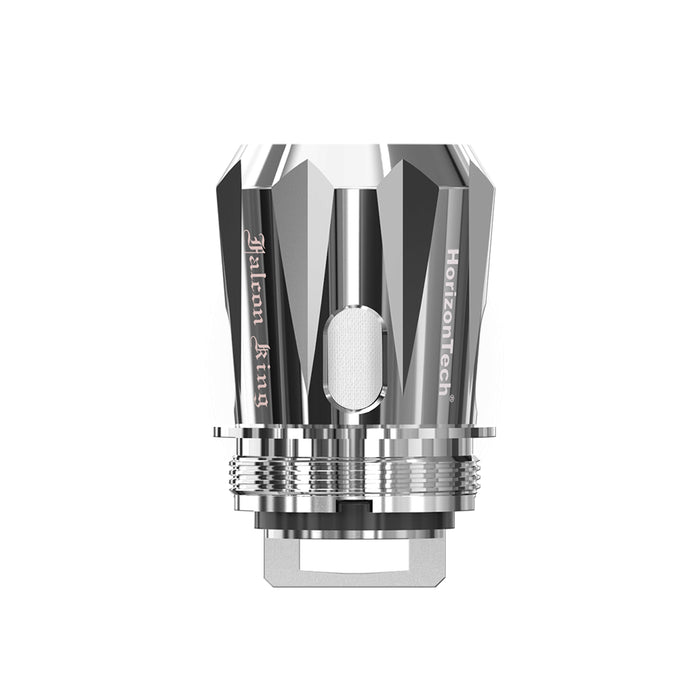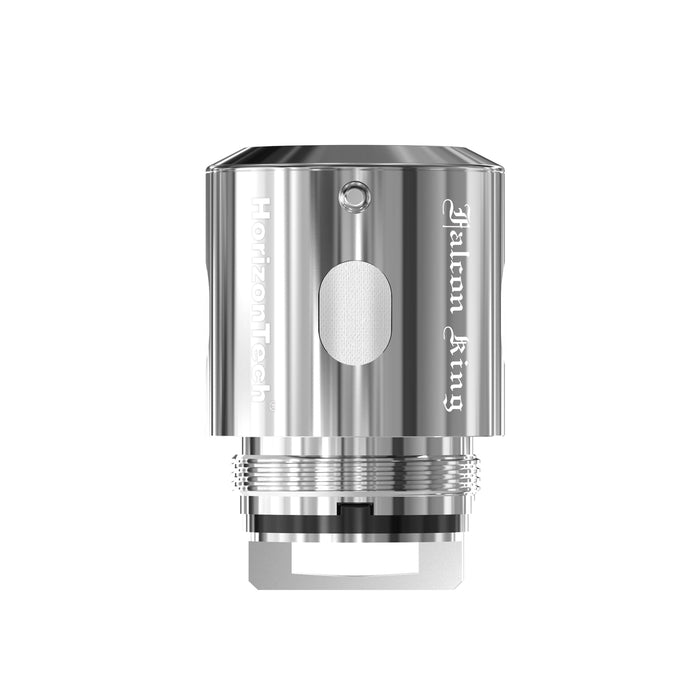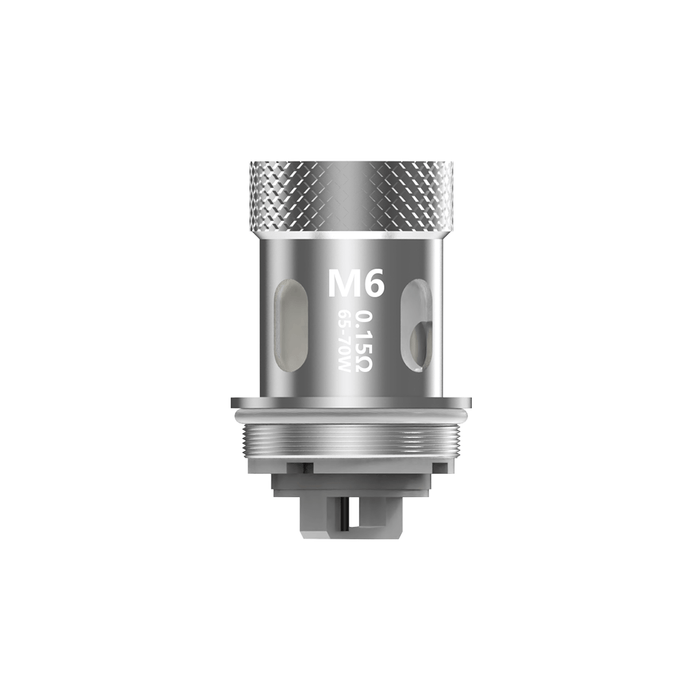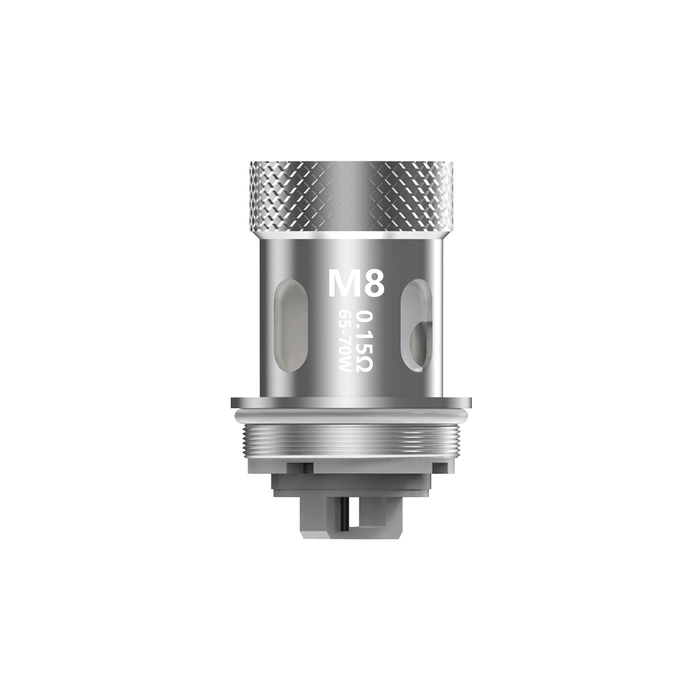 Please log in to access wholesale prices.
If you don't have a Vape Traders account, please submit an application and we'll be in contact.
These coils are compatible with both the Horizon Falcon, Falcon King and Falcon Legend Subohm Tanks.
They are NOT compatible with the Falcon 2 Subohm Tank, head over here for those.
Specs:
M1 0.15ohm Mesh: (30% wood pulp, 70% cotton wick): 60 - 80W
M2 0.16ohm Mesh (30% wood pulp, 70% cotton wick): 70 - 80W
M-Triple 0.15ohm Mesh

(30% wood pulp, 70% cotton wick)

: 80 - 85W
M1+ 0.16ohm Mesh (bamboo fiber): 75W
M-Dual 0.38ohm Mesh (bamboo fiber): 80W
M6 0.15ohm Mesh (bamboo fiber): 65 - 70W
M8 0.15

ohm Mesh (bamboo fiber): 65 - 70W
What's in the box:
3 x Horizon Falcon / Falcon King Coils