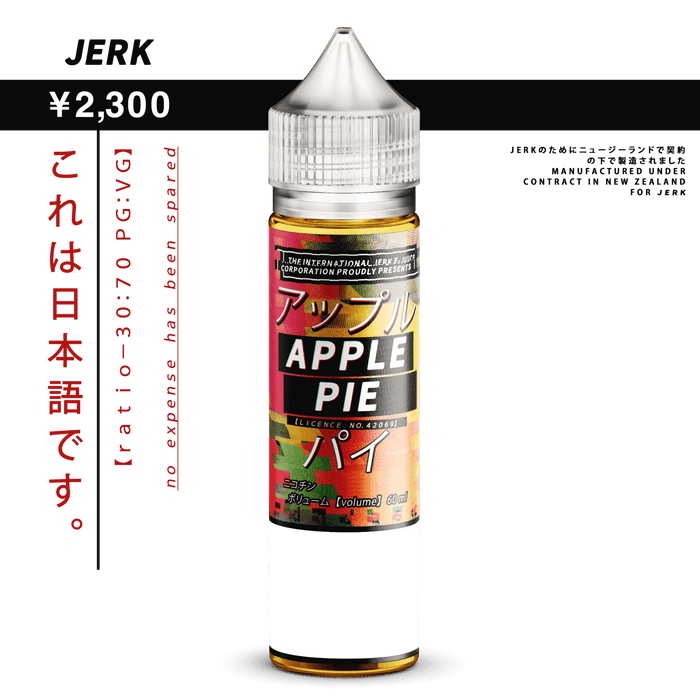 Please log in to access wholesale prices.
If you don't have a Vape Traders account, please submit an application and we'll be in contact.
The perfect replica of fresh baked apple pie filled with gooey culinary apples, finally hitting you with fresh baked crust that serves as a welcoming gift to all dessert connoisseurs. A great blend to satisfy your sweet tooth every once in a while.
This is a 60ml bottle, shortfilled to 50ml so you can add to it easily if you desire, but feel free to vape it straight up!
Specs:

Size: 50ml Shortfill
Strength: Ready to Vape
VG/PG Ratio: 70/30
Ingredients: VG, PG, natural and artificial flavours. Does not contain nicotine.
Born in New Zealand, made in Australia
Product statement can be found here.