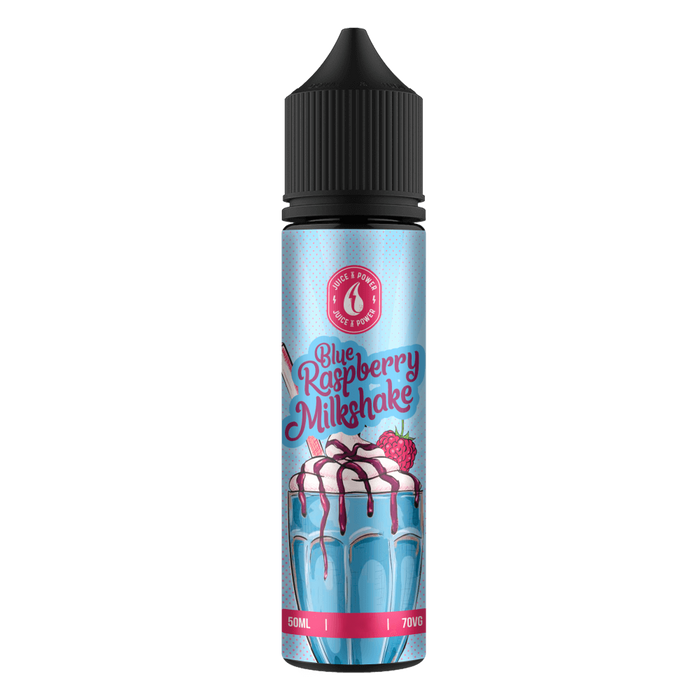 Juice N Power - Blue Raspberry Milkshake
Please log in to access wholesale prices.
If you don't have a Vape Traders account, please submit an application and we'll be in contact.
A mouth watering concoction of tangy sweet blue raspberry, blended with a creamy milkshake to transport your taste buds into flavour heaven.
This is a 60ml bottle, shortfilled to 50ml so you can add to it easily if you desire, but feel free to vape it straight up!
Size: 50ml shortfill
Strength: Ready to Vape
VG/PG Ratio: 70/30
Made in the UK
Ingredients: PG, VG, natural and artificial flavours. Does not contain nicotine.