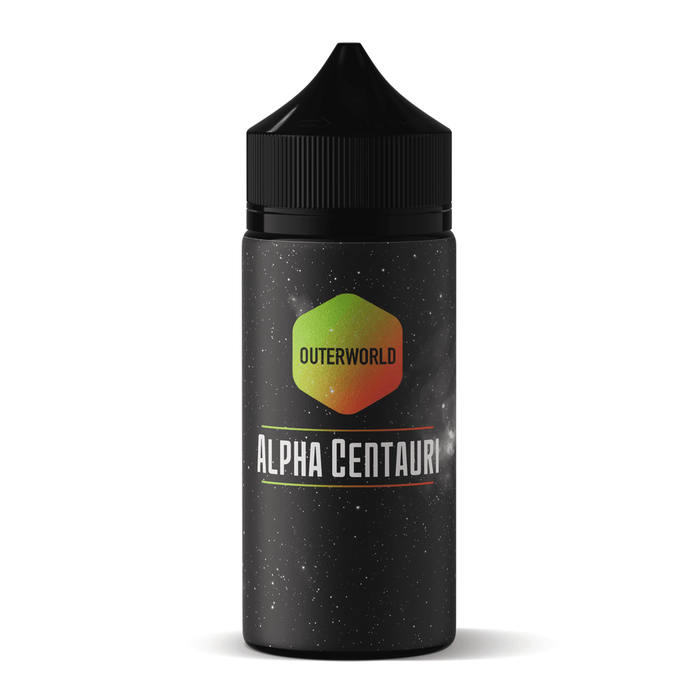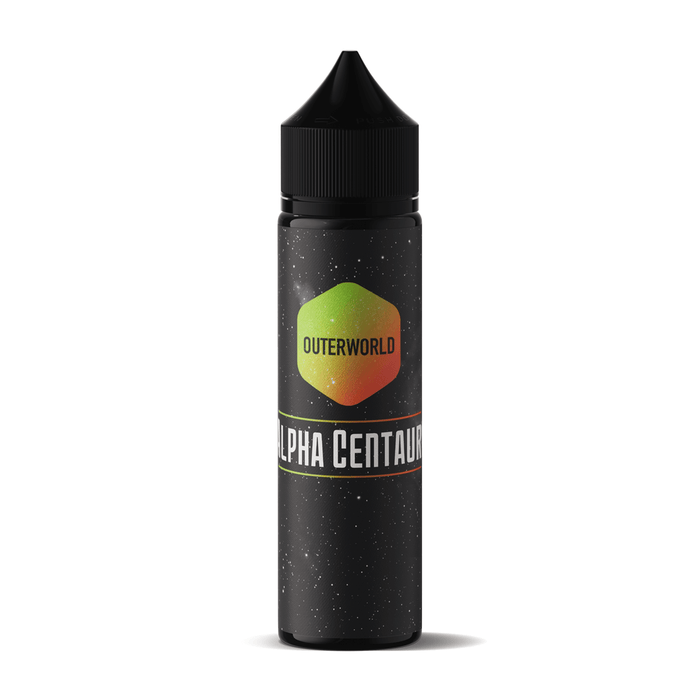 Outerworld - Alpha Centauri
Please log in to access wholesale prices.
If you don't have a Vape Traders account, please submit an application and we'll be in contact.
A heaped platter of crisp, tangy watermelon served with mounds of fresh, ripe berries.
Alpha Centauri is the closest star to our solar system, just four short light-years away. Scientists believe an Earth-like exoplanet orbits within the Alpha Centauri star system, and we at Outerworld can confirm that the planet does indeed exist, and is populated by small furry creatures who absolutely love watermelon.
Size

: 50ml or 100ml

Strength

: Shortfill

VG/PG Ratio:

 

70/30
Ingredients

: PG, VG, natural and artificial flavours. Does not contain nicotine.
50ml Shortfill is a 60ml bottle, shortfilled to 50ml so you can add to it easily if you desire, but feel free to vape it straight up! 100ml Shortfill is 120ml bottle shortfilled to 100ml.