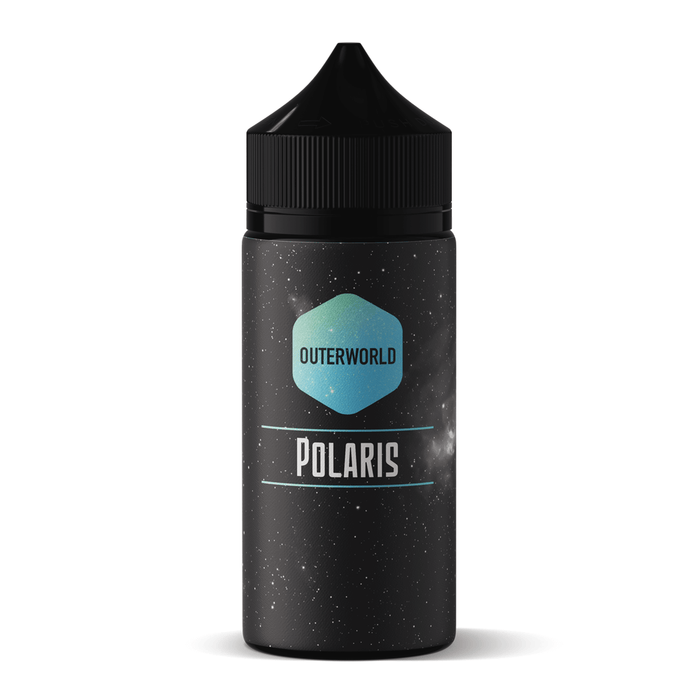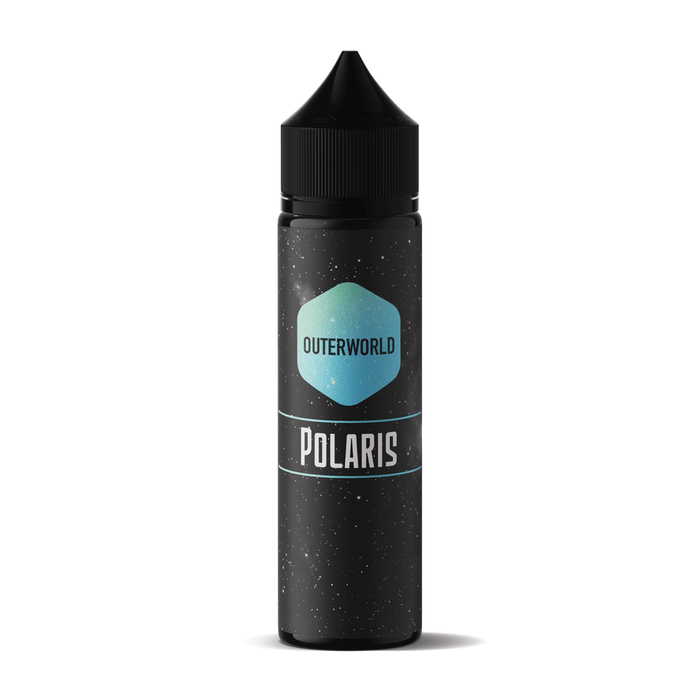 Please log in to access wholesale prices.
If you don't have a Vape Traders account, please submit an application and we'll be in contact.
Sweet, crisp honeydew with ripe elderberries and tart pomegranate arils.
Polaris is a bright and beautiful star that sits directly in line with Earth's celestial north pole. That means that as it spins, Earth appears to hang beneath Polaris as if suspended by a thread. Polaris the star is only visible in the northern hemisphere, but fortunately Polaris the liquid is available to all discerning intergalactic travellers.
Size

: 50ml or 100ml

Strength

: Shortfill

VG/PG Ratio:

 

70/30
Ingredients

: PG, VG, natural and artificial flavours. Does not contain nicotine.
50ml Shortfill is a 60ml bottle, shortfilled to 50ml so you can add to it easily if you desire, but feel free to vape it straight up! 100ml Shortfill is 120ml bottle shortfilled to 100ml.