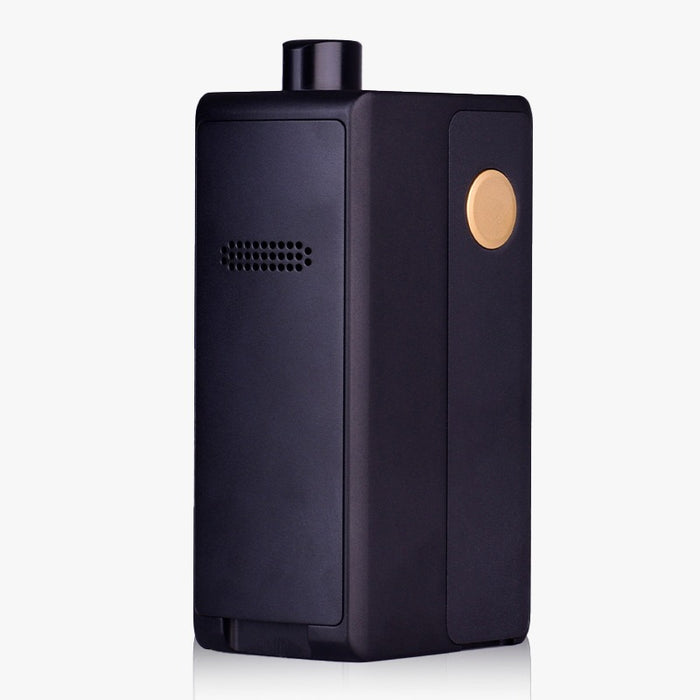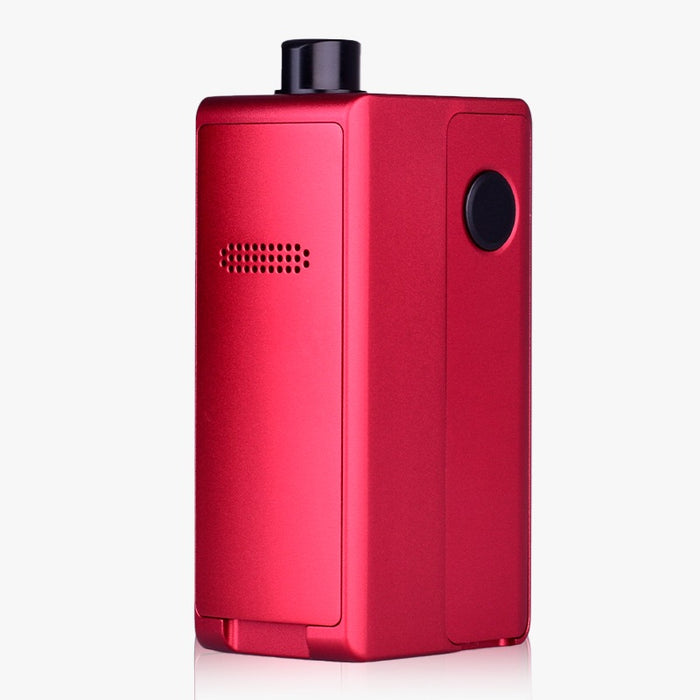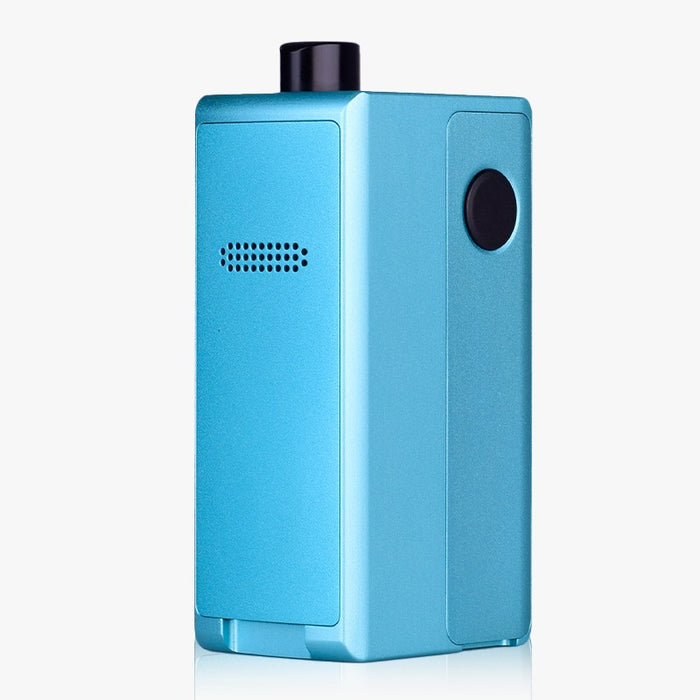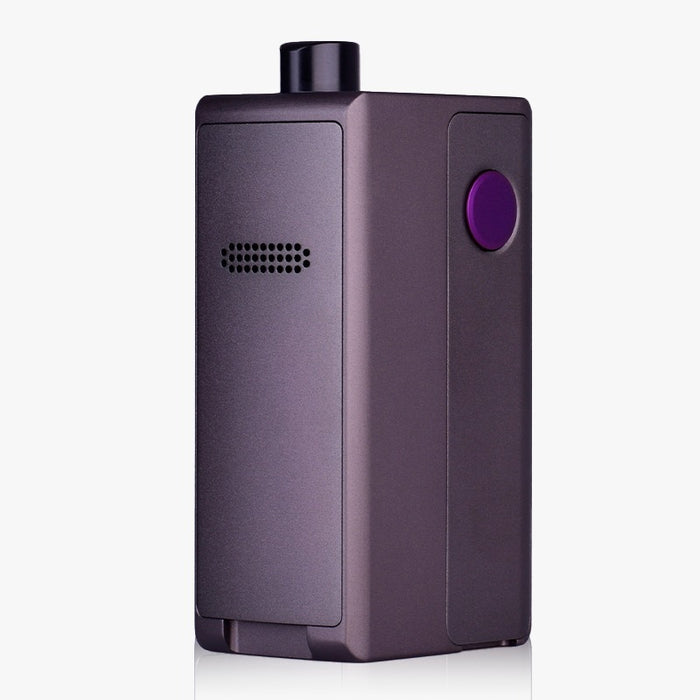 Vaping Bogan x Suicide Mods x Orca Vape Stubby AIO Kit
Please log in to access wholesale prices.
If you don't have a Vape Traders account, please submit an application and we'll be in contact.
The Suicide Mods Stubby AIO Is the latest project to come from the mind of Vaping Bogan! Brought to us in collaboration with Suicide Mods and Orca Vape, this unique device is designed for vapers of all levels of experience!


With form and function in mind - this unique device utilises a proprietary wire free chipset which makes maintenance a breeze while maintaining versatility to be customised to suit all styles of use!

Whether you use this device in Boro configuration with your favourite bridge/RBA or test the limits of the Stubby with the new Stubby Single Coil RDTA - this single 18650 80W device is sure to tick all the boxes for your next daily device!
Specs:
Dimensions: 77 x 43 x 30mm
Capacity: 8.7ml
Battery: Single 18650 not included
Minimum Resistance: 0.08ohms
Input Voltage: 3.2 - 4.2V
Output Voltage: 0.8 - 8.0V
Charging Rate: 1A
Boro Tank Compatible (with included adaptor)
BB Threaded Flush 510 Top Nut
Compatible with Boro Threaded Nuts and Integrated Drip Tips
Unique giant Boro - Stubby Single Coil RDTA
Stainless Steel Wicking System
USB-C Charging

Brass Connections For Optimum Resistance Reading

Diffused Airflow Intake

Wire Free 80 Watt Board (3 year manufacturer-fault warranty on chipset)
What's in the box:
1 x Stubby AIO Mod
1 x Stubby Single Coil RDTA
1 x BB Threaded Flush Nut
1 x 510 Drip Tip
1 x 

Spares Bag (O-Rings, Gaskets, Grub Screws, Air Flow Pins, SS Rods)

1 x Type-C USB Cable

User Manual, Welcome Card

Tank and Mod packed in 2 individual boxes.
Note: The Stubby AIO is not a beginner device, it is designed for experienced users.
Always ensure that all connections are clean and free of debris and the battery cog is secured down tightly, as this is a wire free device that depends heavily on complete solid connections. The cog must be tight enough that there is no play in the battery at all.
"No atomizer" errors can be very easily fixed by removing the RTDA or Boro Tank and adapter and adjusting the bottom contact on the device up a quarter turn. This can be accessed by removing the lock nut at the top of the device and putting a screwdriver through the section down to the contact pin and adjusting accordingly.
We recommend builds of 0.3ohm and above to avoid battery sag causing the device to drop wattage. Lower ohm builds may cause the PCB to throttle the wattage down in sets of 5W to 10W, though this will vary slightly with differently rated batteries.