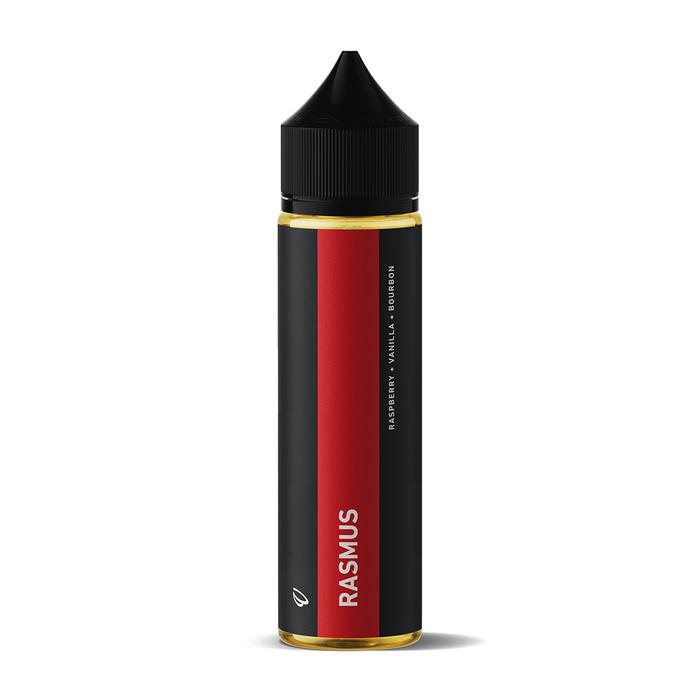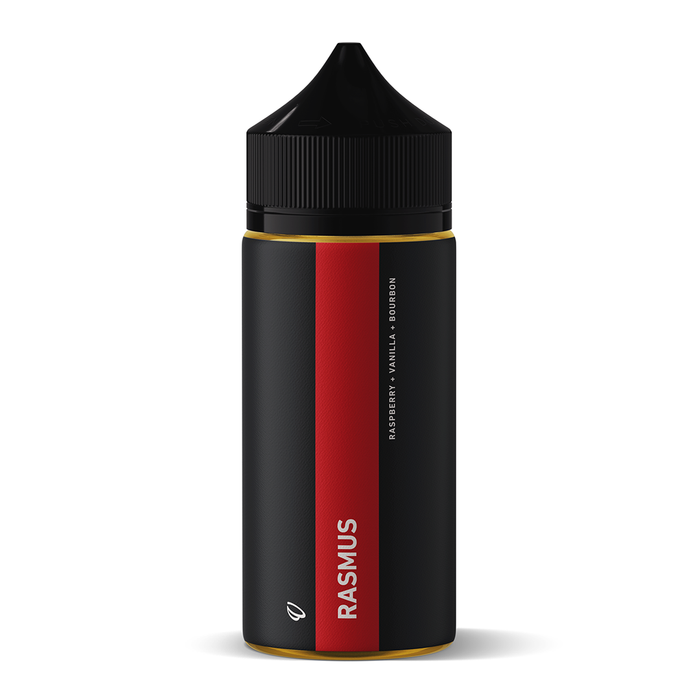 Please log in to access wholesale prices.
If you don't have a Vape Traders account, please submit an application and we'll be in contact.
Rasmus is a simple and unassuming blend of rich raspberry with delicate wisps of pure vanilla and bourbon notes. Blended for maximum VG content, this is an unrivalled dripping experience, like nothing you've had before. This is Mo's number one all day, all week, all year vape.
Size

: 50ml or 100ml 



Strength

: Shortfill

VG/PG Ratio:

 

70/30
Made in Australia

Ingredients

: PG, VG, natural and artificial flavours. Does not contain nicotine.
50ml Shortfill is a 60ml bottle, shortfilled to 50ml so you can add to it easily if you desire, but feel free to vape it straight up! 100ml Shortfill is 120ml bottle shortfilled to 100ml.
Product statement can be found here.