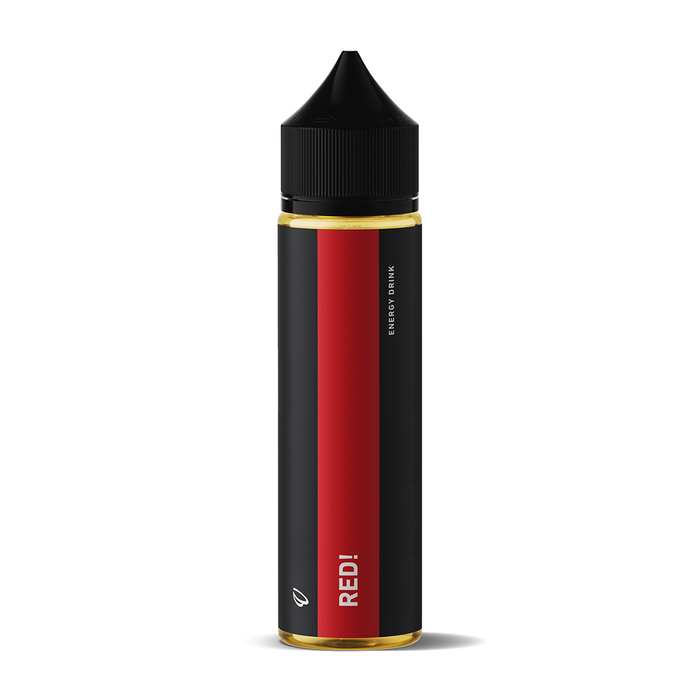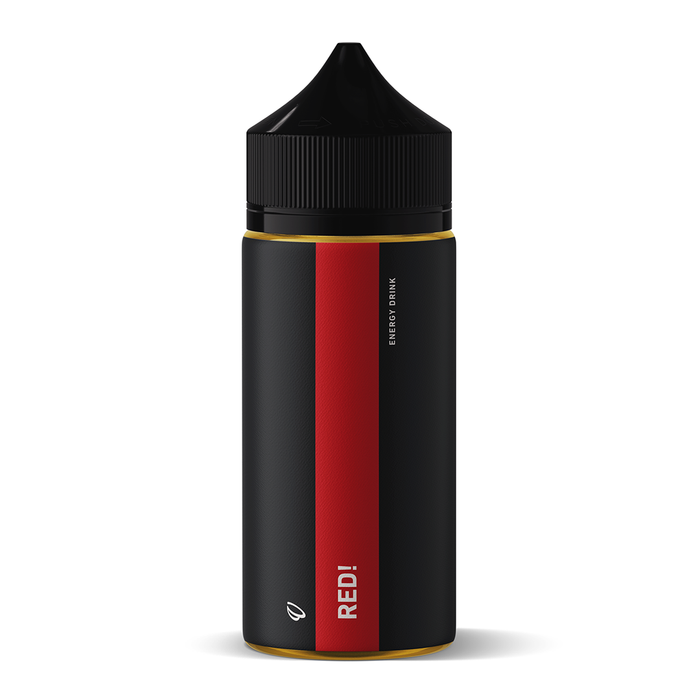 Please log in to access wholesale prices.
If you don't have a Vape Traders account, please submit an application and we'll be in contact.
Not too sweet, not too sour, and conveniently without the post-caffeine crash.
We shouldn't have to say this, but this product has absolutely zero affiliation with any mass-market energy-drink manufacturer - and anyone who thinks otherwise is silly.
Size

: 50ml or 100ml 



Strength

: Shortfill

VG/PG Ratio:

 

70/30
Made in Australia

Ingredients

: PG, VG, natural and artificial flavours. Does not contain nicotine.
50ml Shortfill is a 60ml bottle, shortfilled to 50ml so you can add to it easily if you desire, but feel free to vape it straight up! 100ml Shortfill is 120ml bottle shortfilled to 100ml.
Product statement can be found here.