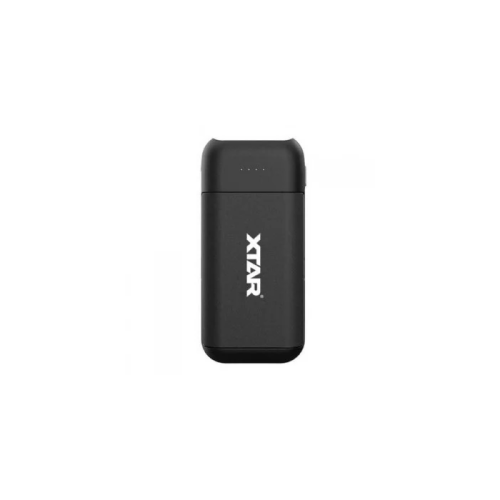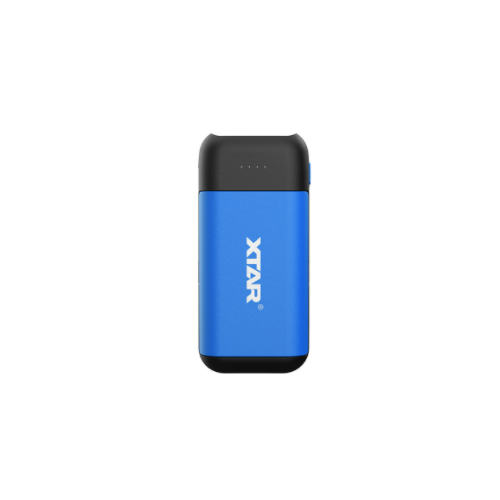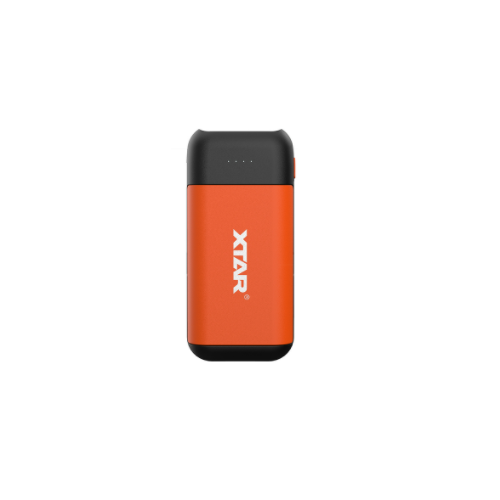 Xtar PB2C Battery Charger and Power Bank
Please log in to access wholesale prices.
If you don't have a Vape Traders account, please submit an application and we'll be in contact.
Specs:
Dual bay charger
Size: 110 x 51 x 24.3mm
Compatible battery sizes: 18650 ONLY (no other sizes compatible)
Charging Rates: 2A x 1 bay, 1A x 2 bays
Pocketable, portable battery charger with power bank function via USB output
Secure magnetic lid for travel all around and dust proofing
Four top mounted LEDs indicate charged capacity
Sixfold protections ensure safe charging and discharging
Compact and low heat design with fireproof ABS material
Powered by USB Type-C technology for ease of use

What's in the box:
1 x PB2C Battery Charger and Power Bank
1 x USB Type C Cable
User Manual
Device can be used as a power bank with charged 18650s inserted, however without batteries installed it cannot supply power to anything. Crazy right?