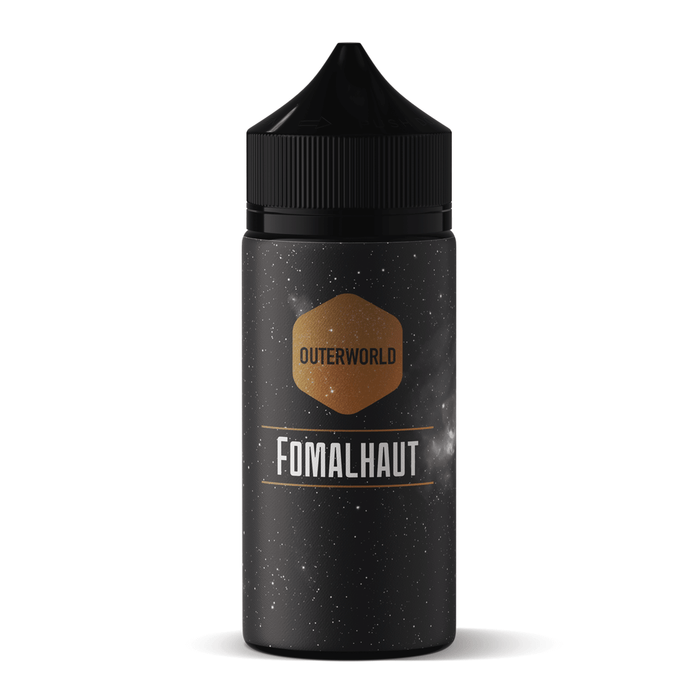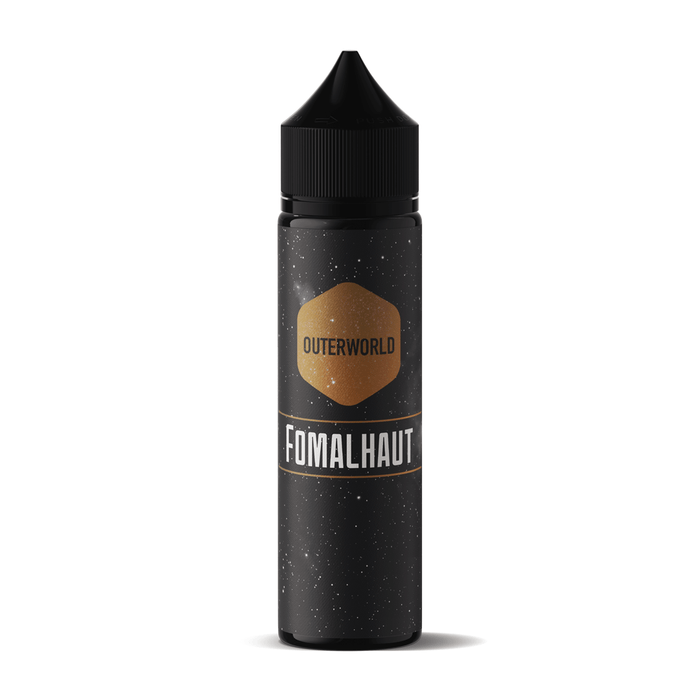 Please log in to access wholesale prices.
If you don't have a Vape Traders account, please submit an application and we'll be in contact.
A steaming carafe of rich roasted coffee, sweetened with a touch of caramel.
Fomalhaut is a relatively young star, just 100 to 300 million years old. It's surrounded by a thick belt of fine dust, believed to be produced by the collision of more than 2,000 kilometre-sized comets per day. Scientists have found a planet orbiting Fomalhaut just outside the dust ring. Inhabitants of the planet are so overwhelmed by the sight of more than 2,000 comets smashing into each other every day that they have to start each morning with a pot of strong coffee just to make sure they're not still dreaming.
Note: Fomalhaut is not a sweet milky coffee blend, it's a strong, rich espresso with a dab of sweetness to round off the powerful coffee flavour. The longer you steep it, the more mellow the coffee will become.
Size

: 50ml or 100ml

Strength

: Shortfill

VG/PG Ratio:

 

70/30
Ingredients

: PG, VG, natural and artificial flavours. Does not contain nicotine.
50ml Shortfill is a 60ml bottle, shortfilled to 50ml so you can add to it easily if you desire, but feel free to vape it straight up! 100ml Shortfill is 120ml bottle shortfilled to 100ml.